Win a $25 Visa Gift Card!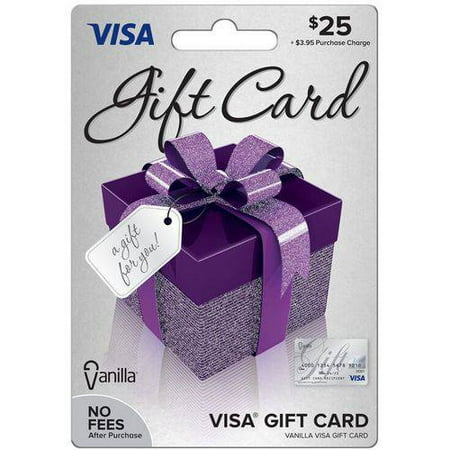 Welcome to the new site! Quartermillrecords.com is excited to be up and running for your viewing pleasure. To give back to our loyal fans we are offering a FREE giveaway. Enter below for your chance to win a $25 Visa gift card!
close
Contest Rules & Disclaimer
Participant must like the post that directed them here. In addition participant must be following @quarter_mill_records on Instagram and/or @quartermillrec on twitter to be eligible.
Participants agree that the Exhibitors, QuarterMill Records, LLC, its Licensors and other Service Providers and their respective managers, members, officers, directors, agents, suppliers and employees shall not be liable for losses or injuries of any kind resulting from acceptance or use of prizes, participation in drawing, or any technical malfunctions of the telephone network, computer on-line system, computer equipment, software, or any combination thereof, or any misdirected entries, or delayed data transmissions. Participants also agree that the individuals and entities listed in this paragraph are not responsible or liable for any injury or damage to a participant related to or resulting from downloading any part of this drawing, or not operating on participants' computer. QuarterMill Records, LLC reserves the right to modify the rules of the drawing in any way, or at any time, and to cancel the drawing for any reason. IT IS PARTICIPANT'S RESPONSIBILITY TO READ AND UNDERSTAND ALL INFORMATION WHICH ACCOMPANIES PRODUCT PRIZES CONCERNING USE, RISKS AND MAINTENANCE. QuarterMill Records, LLC reserves the right to cancel, suspend and/or modify the contest and award the prizes from among eligible entries received prior to such action if any fraud, technical failures or any other factor beyond QuarterMill Records, LLC reasonable control impairs the integrity or proper functioning of the contest, as determined by QuarterMill Records, LLC in its sole discretion.
Except where prohibited, participation in the contest constitutes winner's consent to QuarterMill Records, LLC to use winner's name, likeness, opinions, biographical information, hometown and state for promotional purposes in any media, worldwide, without further payment or consideration.
Entrant agrees that any dispute arising out of this contest shall be resolved individually without class action and exclusively by the state and federal courts in County, State under the laws of Illinois without regard to that state's conflict of law principles.
Generally, QuarterMill Records, LLC will not collect or store information about contest participants except for the information set forth on the entry form.  Information transmitted to QuarterMill Records, LLC electronically or otherwise will generally be treated as non-confidential and non-proprietary and may be used by the receiving party for publicity as set forth above.